Service
We offer completely free quotes on all repairs. We are So confident with our service we offer a No Fix-No Fee policy. So regardless of how much work we put in, if we can't fix it you don't pay!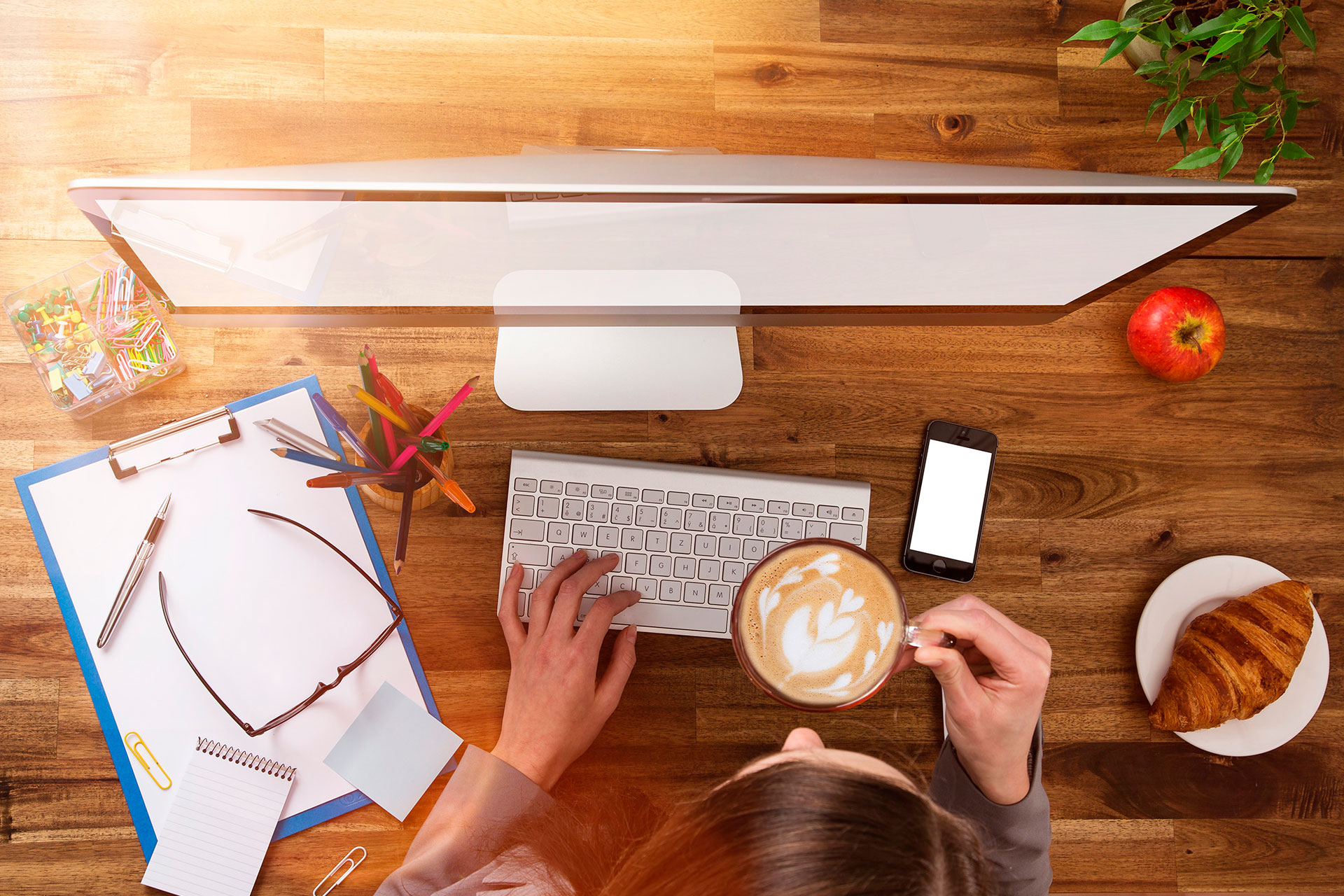 We use the latest technology available at our state-of-the-art facility in India. to bring your Game back to life.
Over the years we have extended our capabilities to cover most popular Features, from Mobile Phones, iPads to game consoles and everything in between.
Most of the game can be fixed or updated within a week if you have a proper list of fixes or updates you need. If you need an item fixed fast contact us as early as possible and we will start on it asap.
We will always do our best to accommodate your needs! PLEASE NOTE: Fast updating/Fixing your game are only possible if our workload allows it or if the modification you need is not too severe.