Service
Game Development Service is very important and we offer you the best of it.
Gaming and entertainment has become an essential part in mobile and web industry, turning into a rapidly growing industry worth billions of dollars globally. Millions of smartphone users and tech-savvy people spend their time playing games on their mobiles, laptops or tablets. Developing unique and memorable games requires technical expertise, creative minds as well as effective storytelling.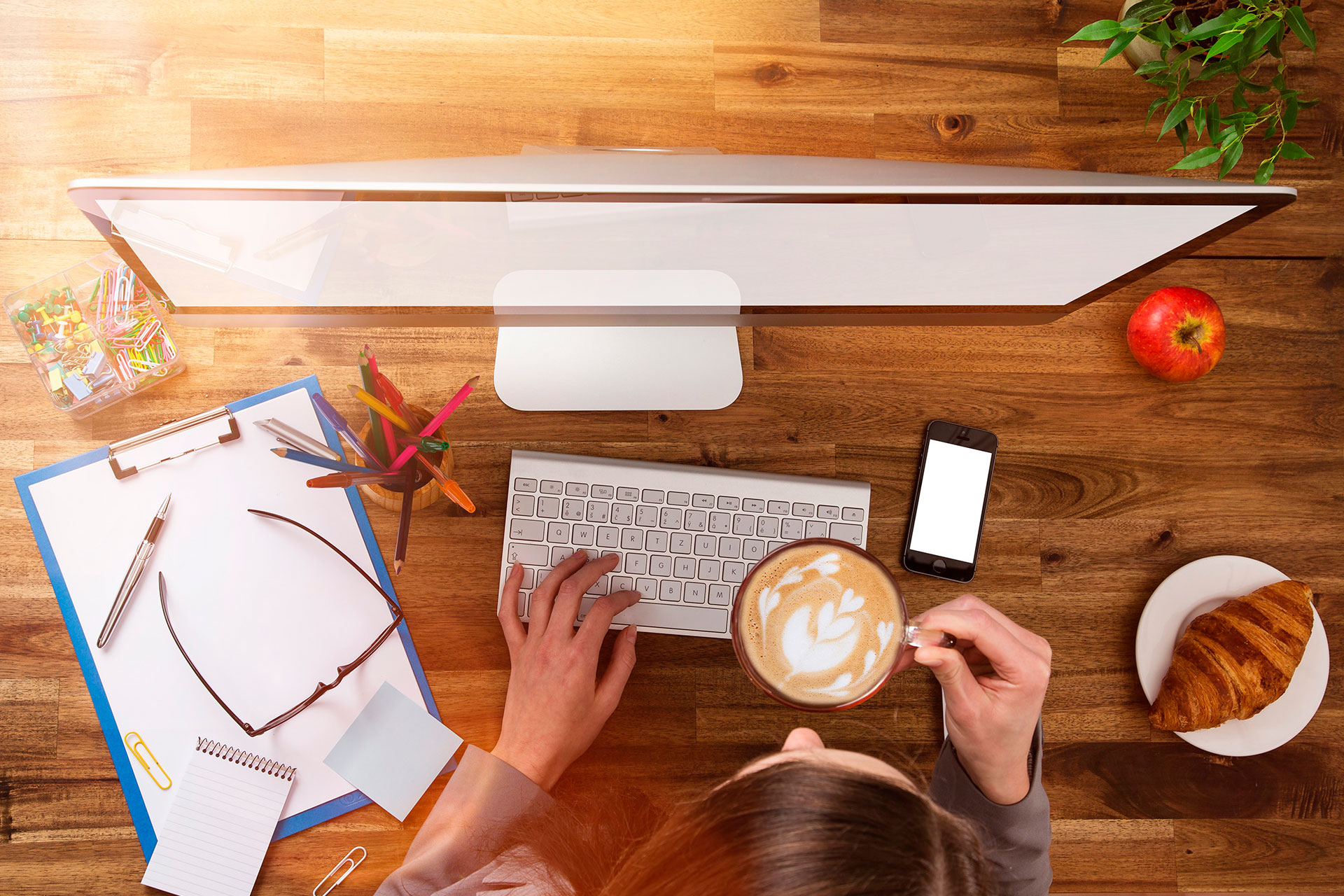 Game development is quite different as compared to conventional app development as it needs you to bring technology, imagination, skill and creativity together along with best user experience.
Our gaming experts possess the potential to develop a great deal of games for all the leading mobile operating systems. We initiate the development process by developing a clear understanding of requisites and specifications, then quickly take your game to market with top quality.
We work on all kinds of games, including:
2D and 3D game engine programming, development and modification

Core and casual game designing

Educational gaming apps

Edutainment – entertainment plus educative – apps

Theme and game assets designing

Simulation oriented game development

Seamless integration of advanced gaming features and game porting

Artificial Intelligence involving game designing and development

Scientific or physics oriented game designing and development

Social media games and integration of social media with games